Our Team at Northern Lawns is ready to help you with any landscape or lawn care need.
We look forward to working with you on your next residential project
From the days of mowing lawns and doing small maintenance jobs from the back of a Honda Civic, Dale Garlick grew Northern Lawns into one of the region's leading residential landscape companies. As the Owner and Founder, Dale believes in perfection. "I know when I am done with a job, if I am happy, I know my client will be happy". Dale and his team bring years of experience and expertise to every landscaping project ensuring our clients receive the best possible service. Our dedicated team follows the philosophy of hard work and attention to detail on every job, whether it's mowing a lawn or installing a new landscape.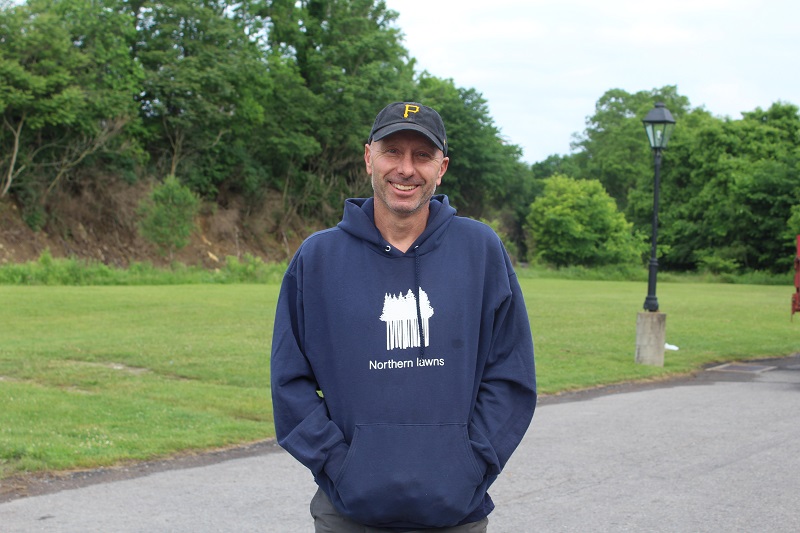 Chris Brennan has been a foreman at Northern Lawns for over 20 years and is in charge of one of the three lawn mowing crews. Clients tell us they want quality and dependability. You can pretty much set your clock with the day and time that Chris and his crew will arrive to mow your lawn. His reliability is one of the reasons clients have stayed with us over the past 25 years.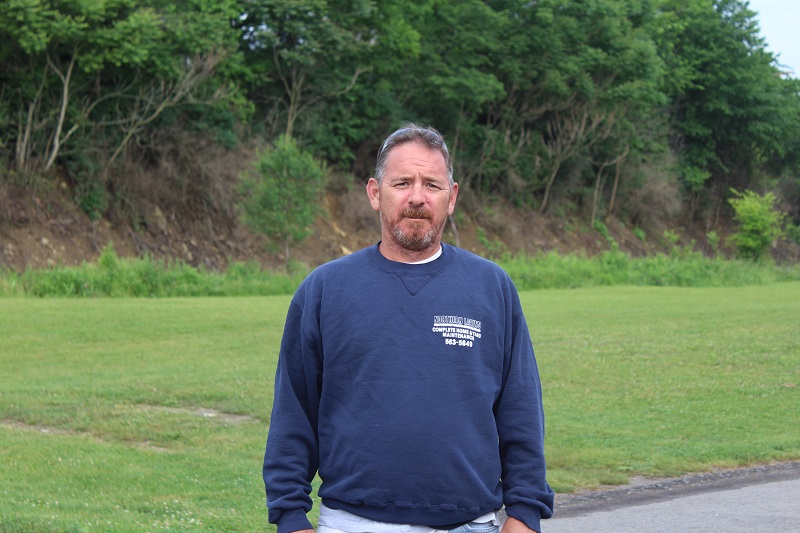 Brian Heinemann is also a foreman of one of the lawn mowing crews and has been with Northern Lawns for over 20 years. Brian's specialty is quality of service and customer satisfaction. His edging of beds and sidewalks keep all of his yards looking manicured.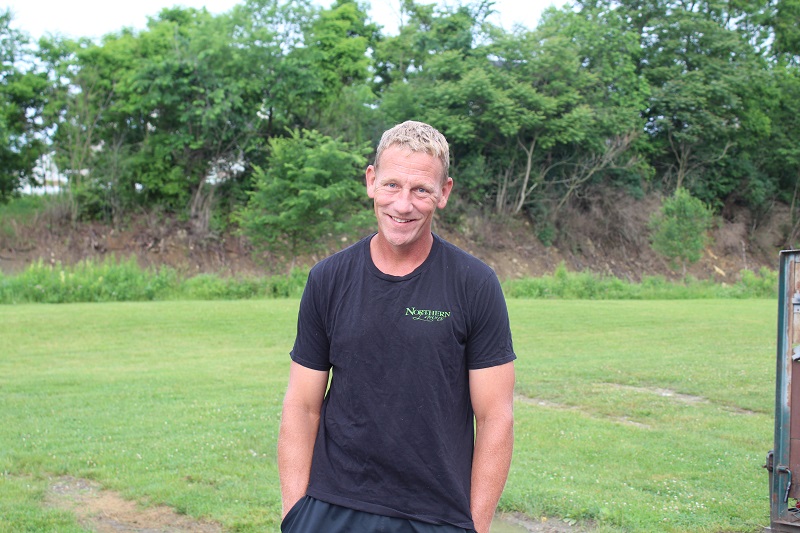 Tim Griffin is the leader of the landscape crew. He is a certified arborist and specializes in hand-pruning ornamental trees, trimming shrubs, and creating new landscapes. He is in charge of our landscape design and installation.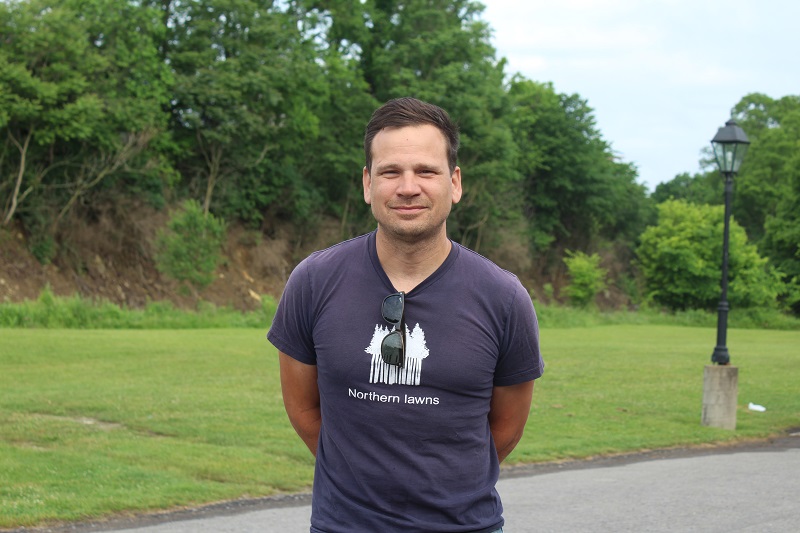 Brad Moore works on our landscape crew.  He is very dependable, hardworking, and always happy to do anything that needs to be done.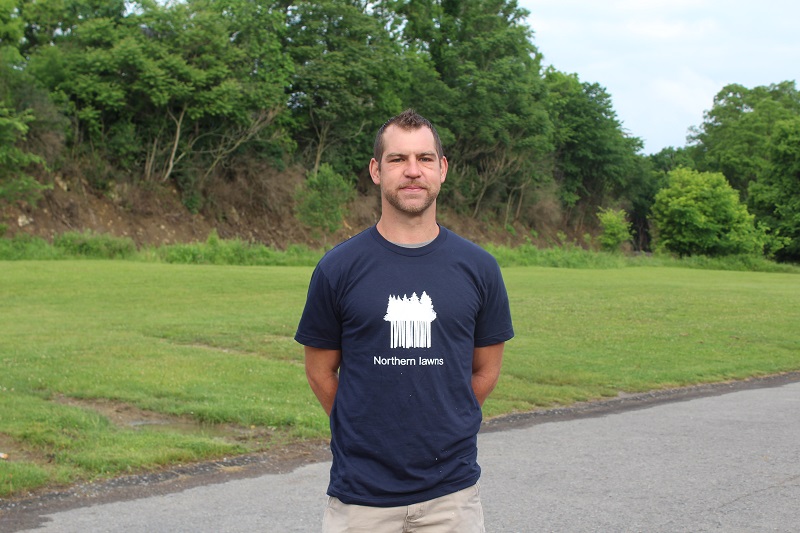 Eric Seifner has expertise in a variety of areas. Not only is he excellent at mowing lawns, he is exceptional at edging, trimming, and spreading mulch in the beds. No one can beat his edges!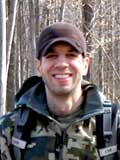 James is the newest addition to the Northern Lawns team. He brings many years of experience!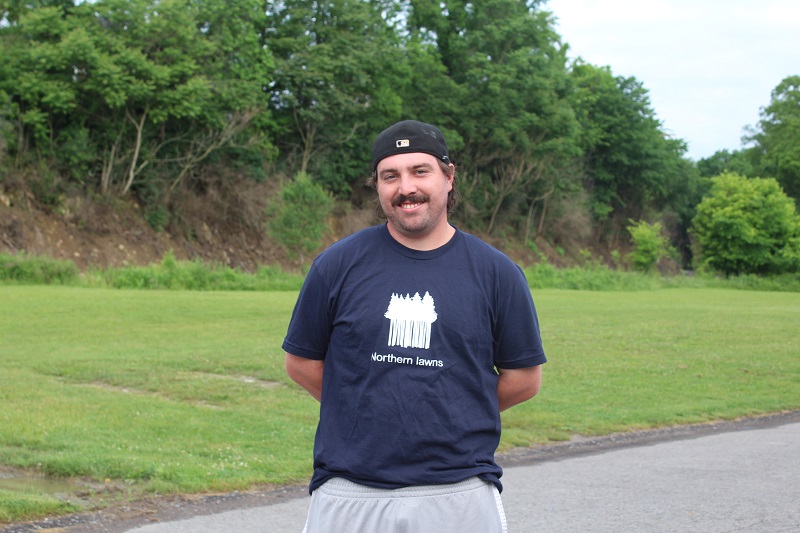 James Doperak is our go-to guy for tree pruning/removal along with gutter cleaning. His knowledge and concern for safety are two of his best attributes. James has no problem with heights, and will make sure your gutters are spotless. He also checks the downspouts to make sure they are clean all the way to ground level.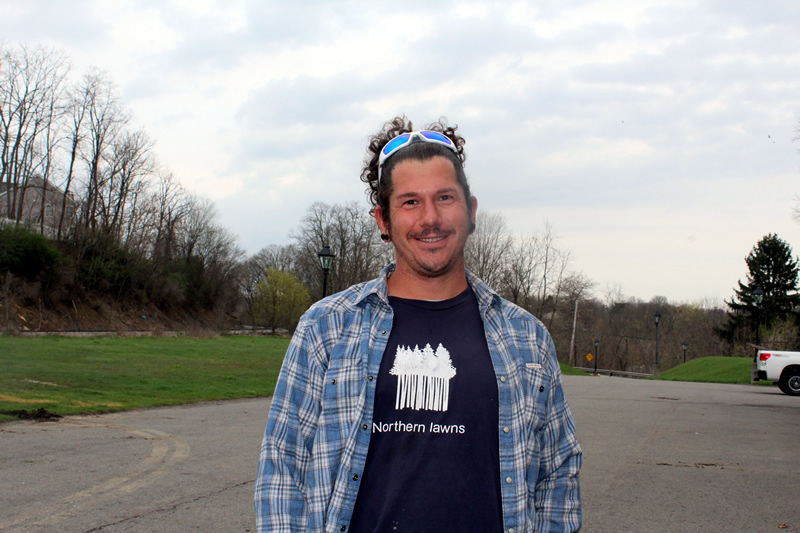 Garrett joins the team at Northern Lawns full-time.